JOIN OUR GROWING COMMUNITY
There may be a lot wrong in the world, but there is also a lot right about it too!
Here at HUM4NS, we have chosen to be the difference we long to see and build a community of people who believe that there is a better way, despite what life or business might have thrown at them.
In 2021, with the world 'locked down' amidst the pandemic, our co-founders 'locked-in' on their commitment to bring HUM4NS to life.
HUM4NS at its core, is a personal and professional development tool that takes both human and organisational behavior and culture from theory and knowledge to action and habit utilizing our innovative 4Cs approach: Consciousness, Comprehension, Contemplation, Clarity.
So, you've taken the decision to become a catalyst for change by joining HUMAN CATALYST and developing yourself as both an individual and a leader. To achieve true culture change, you'll need to bring your team on the journey with you!
As a founding member of HUMAN CATALYST, we're committed to giving you preferential pricing for launch. We've tried to keep our pricing and packages as simple and straight forward as possible to give you maximum clarity on how to develop your team.
We'll be recommending that each leader signs a minimum of five employees up from the off, for a fifteen-month professional development programme (October 2021 – December 2022) which will cover our four core areas of living a great life: Self (Personal/professional Development). Health, Love and Relationships and Giving.
In doing so, they'll not only help their teams to develop, but help the family, friends and communities of their employees to live happier, healthier, smarter and kinder lives.
WHY WAIT FOR THE CHANGE? You can BE THE CATALYST THAT LEADS IT
Benefits of becoming a HUM4N CATALYST
>Be at the forefront of building a positive and vibrant business community
>Contributing to 5000 acts of kindness in our first three months.
>5 DEVELOPMENT BOOKS/JOURNALS helping you to lead a happier, healthier, smarter and kinder life
>HUM4N CATALYST membership for three months with access to 3x mastermind/ community events events
>Become a HUM4N CATALYST founding member – Logo featured on our website demonstrating your commitment to changing lives for the better.
>First refusal on HUM4N CATALYST MEMBERSHIP FOR 2022 with no joining fee
>Priority access to the first HUM4NS talks – coming soon…
>Access to purchase HUM4NS CLARITY 1:1 leadership coaching
>Part of a business that proactively encourages development
>Kindness and positive working culture.
Access to a structured learning programme that supports them to become happier, healthier, smarter and kinder
>4/5 DEVELOPMENT BOOKS/JOURNALS which utilize our innovative 4C's approach – Catalyst, Comprehension, Contemplation, Clarity.
>Helping each individual to build the habits and awareness to live a more content life at work and home.
>Opportunities to develop their skills, communities and knowledge through workshops

>Create a value based culture where the team focusses on impact

>Priority access to the first HUM4NS talks – coming soon…
>Increased employee engagement
>Increased employee wellbeing
>Increased staff retention
>Reduced staff absence
>Increased productivity
>Increased staff development
>Enhanced culture
>Increased profitability
>Increased employee happiness
<Clearer understanding of personal goals and ambitions
>Better professional development conversations
>Strong reputation that gives your company visibility in the market place
>Giant strides towards a company known for impact not just income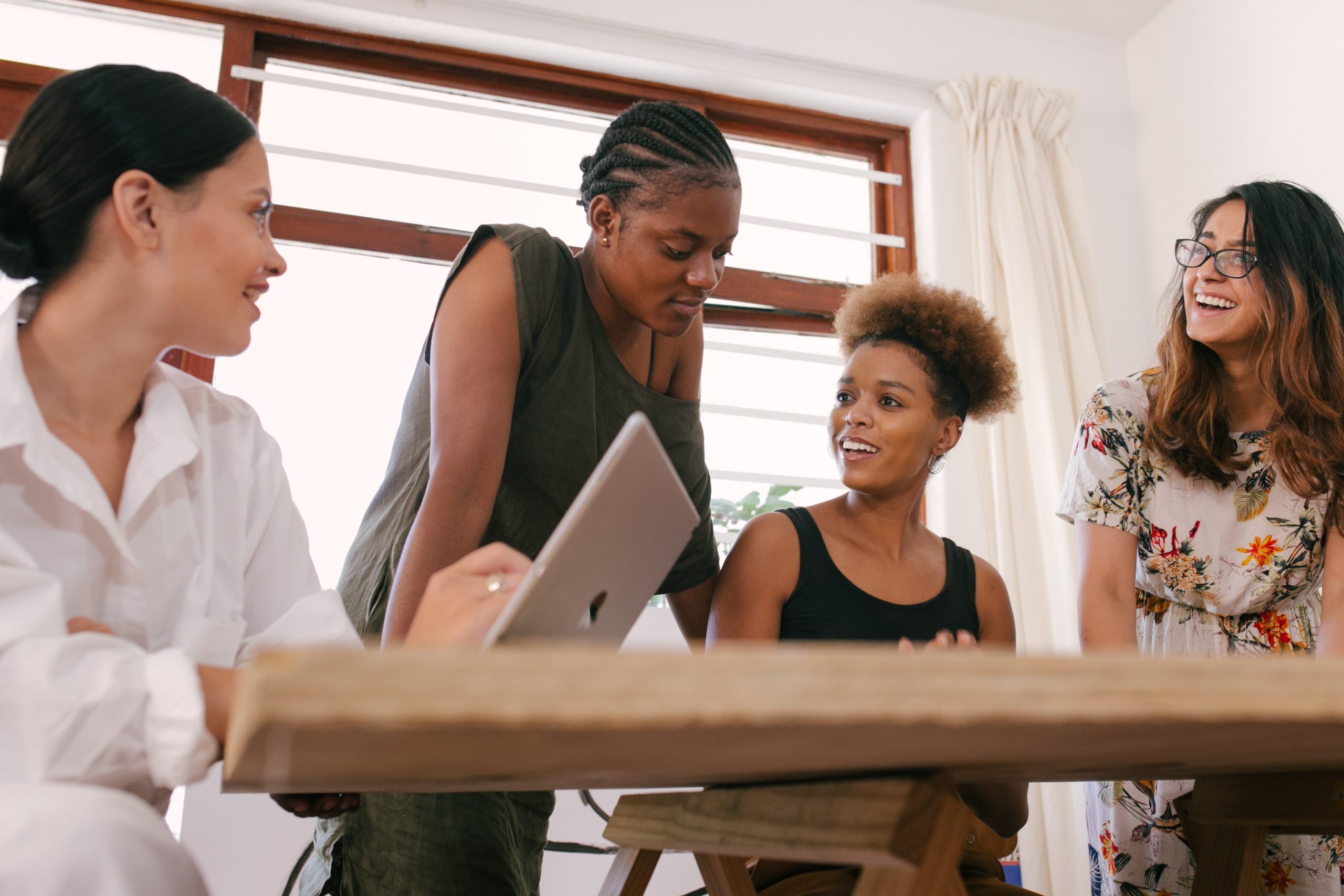 Olly's Story Twenty-five years in the making, HUM4NS started as a seed in the head of a thirteen-year-old child. Sitting down in a high school career meeting the
Read More >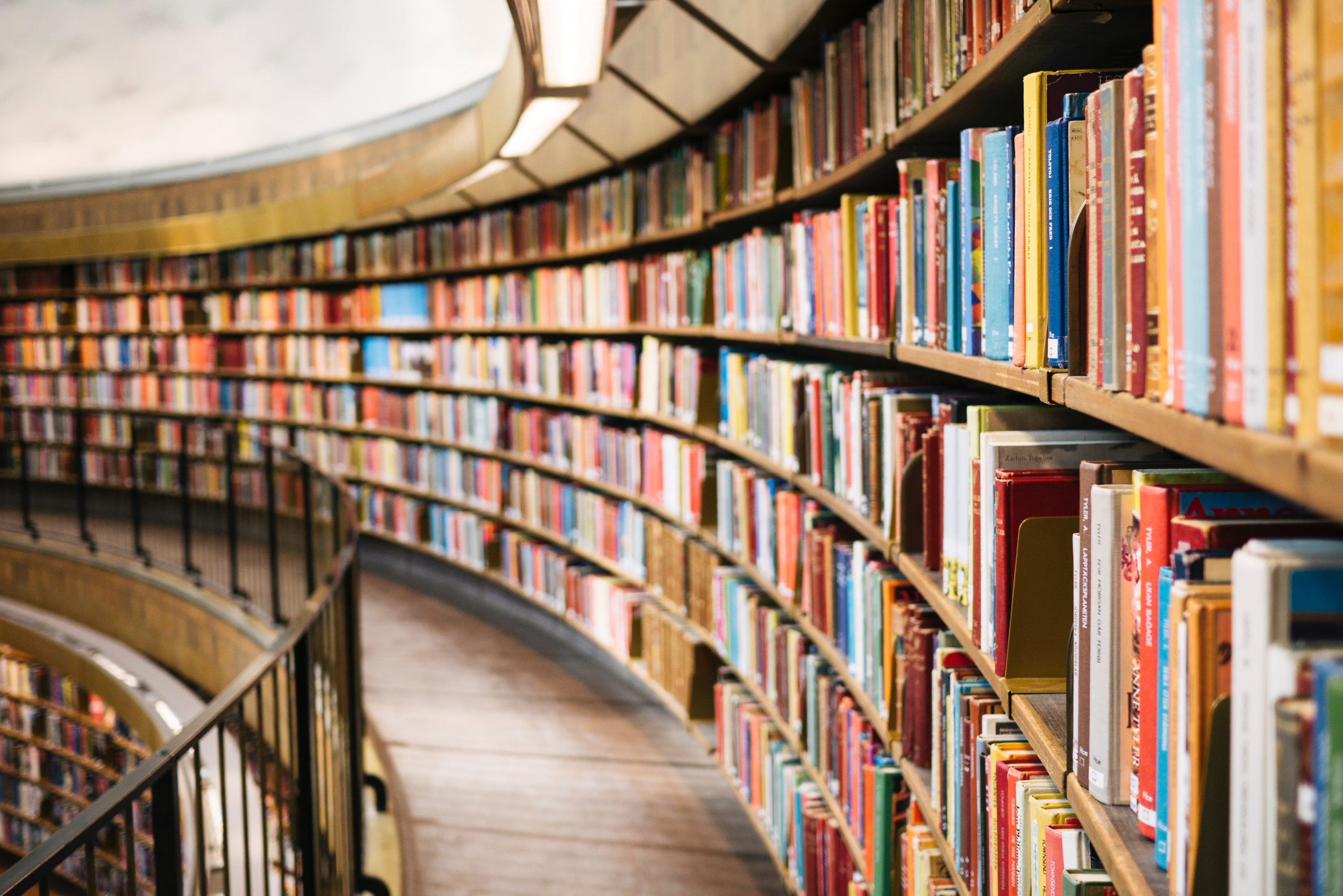 The research literature and experiences from organisational studies are clear on a number of things: resistance requires change, expecting different results without change is madness
Read More >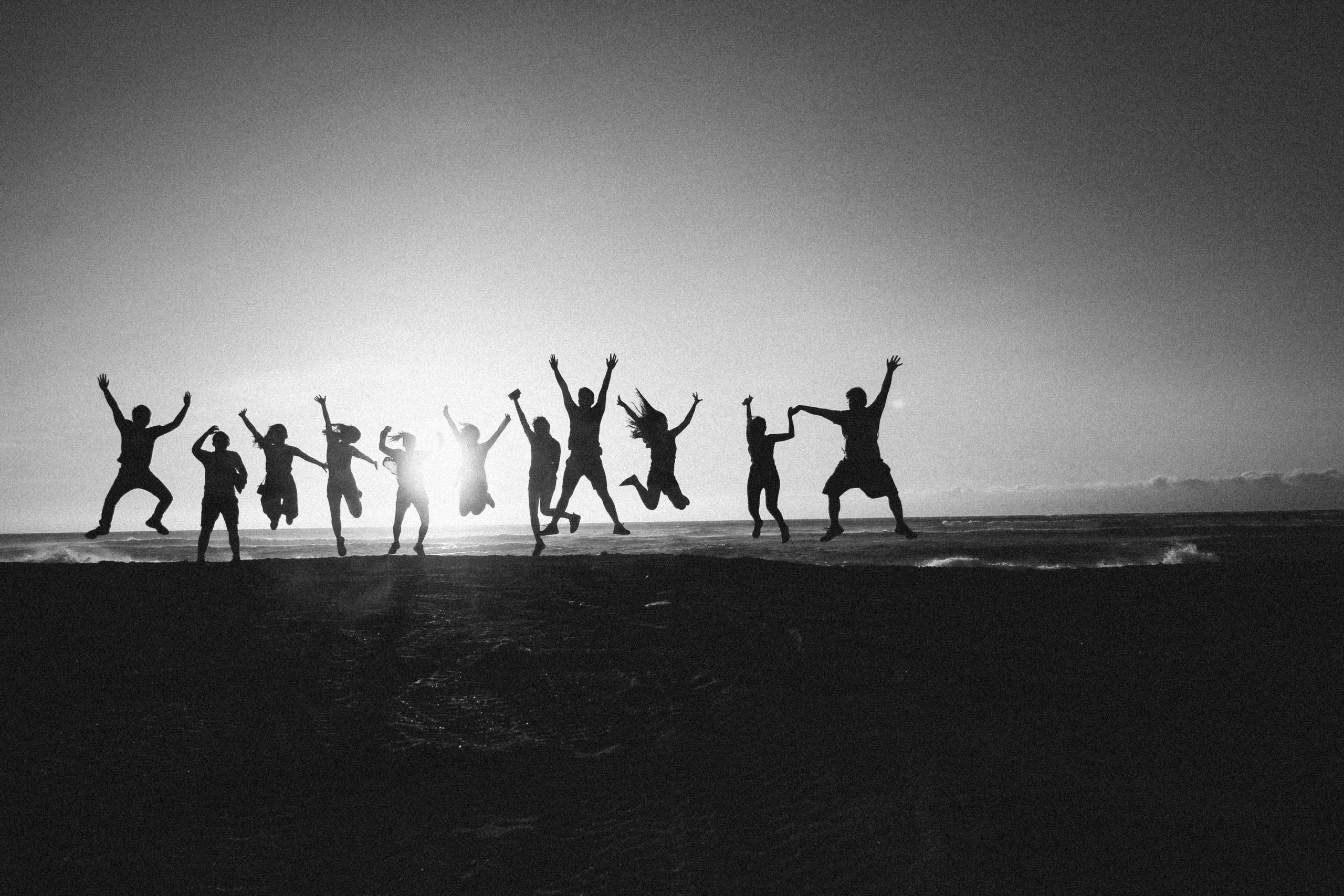 In a world filled with social media comparison, digitally enhanced photos and LinkedIn profiles that mention all of our strengths and none of our weaknesses,
Read More >